Manager Speech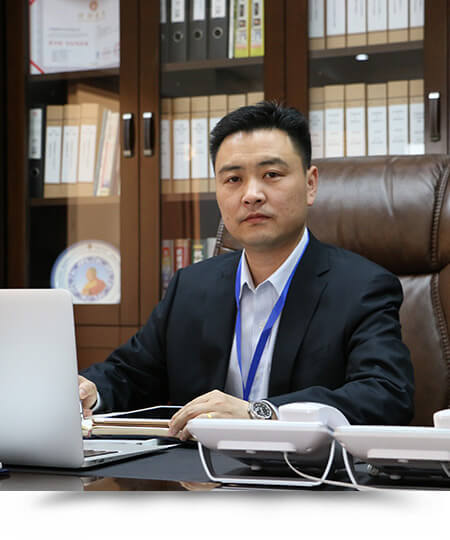 The sea is vast with its vastness, the mountains are magnificent with its thickness and vicissitudes.

Our company is in line with the management policy of producing high-quality products with craft - producing high-quality products with brand - producing benefits with brand, and "product quality is more important than everything, information feedback precedes everything, and after-sales service is superior to everything", which is our commitment to customers and our requirement to ourselves. "Kang Sheng" is a young company, we has been committed to the most advanced technology, best products, best quality services to our customers, and create good corporate brand and management team, make "Kang Sheng" become a vibrant enterprise, as always uphold the "quality, professional, service" the management idea, take customer as the center, market as the guidance, driven by innovation, to provide customers with better products and services.
We are willing to make friends all over the world with the simplicity of the mountain and the mind of the sea. We are more willing to make friends all over the world.
Business philosophy:
Integrity, innovation, service, win-win
Company objective:
Lead development with science and technology, build survival with quality
Quality policy:
Create good quality, create loyal customers

Company Objectives:
1. Within ten years, it has developed into a high-tech enterprise with special alloy as the leading, diversified product r&d and production model, and finally developed into the most successful special alloy production enterprise in China and even the world.

2. Realized the company's sales of over 100 million yuan within three years.

3. Achieve listing on the gem within five years.

4. Employees who have worked more than eight years have housing provided by the company.

5. Employees who have worked more than five years have autonomous cars to commute to work.

6. The company has its own professional training school.

7. Within ten years, the salary of employees is at the leading level in domestic counterparts.